Why Clothing Changes Us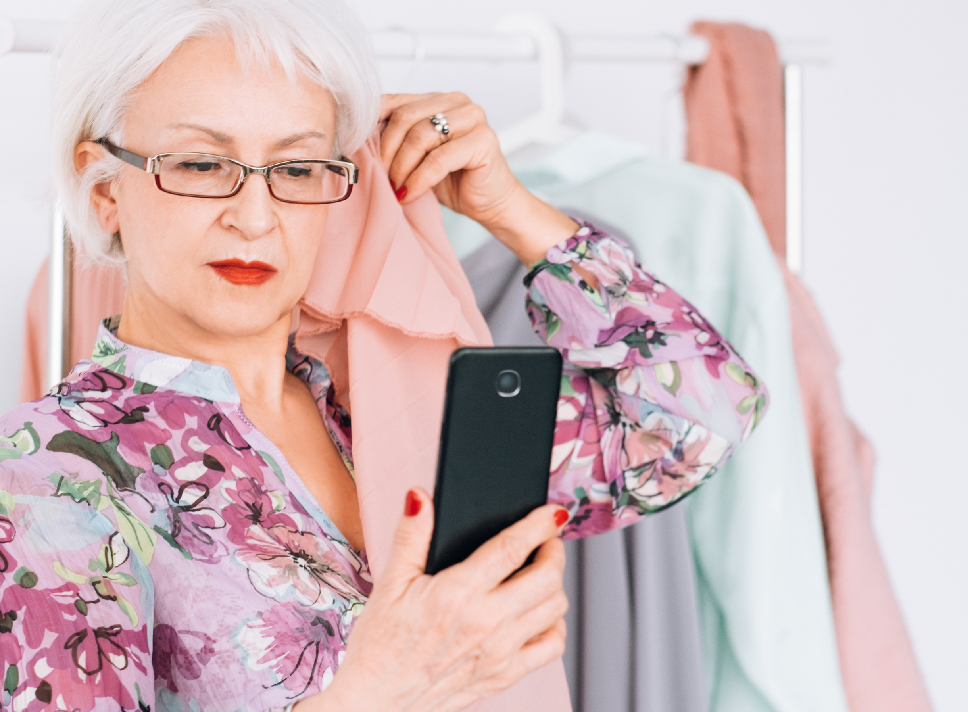 As we mature, we all appreciate any support our wardrobe brings us. And certainly, the colours that we wear can impact on our mood and confidence. Cheerful colours can boost our energy, while darker colours can create a more relaxed and low stress feel. If you are having a bad day, throwing on your brightest colour can instantly improve your mental state!
 How we present ourselves reflect who we are, how we feel and sometimes even what you want to achieve in life. Always remember whatever you wear should reflect the real you. Your dressing sense reflects your personality, character, and your style as an individual.
 And although it is true that low self-confidence is not completely and totally attributed to fashion, research has proven that the way you dress can reduce your stress hormones. So, it follows that choosing comfortable and fashionable clothing, can boost our confidence and help us feel calm and relaxed.
 Nothing matches the feeling of finding that special item that builds on your existing wardrobe and adds a shot of vigour and style. Our Luma Team loves helping you to achieve that feeling, and we cherish seeing our clients getting that assistance to thrive from their wardrobe.
Looking forward to helping you with your next special item.
Karen and the Luma Team
|
Posted on April 08 2021